The moment a child is born, the mother is also born. She never existed before. The women existed, but the mother never. A mother is absolutely new.
-Rajneesh
As a Birth Doula I will support you physically and emotionally through this process of transformation, based on my Mexican heritage and traditional birth support practices. We will meet during your pregnancy to discuss your birth options, wishes and priorities. I will provide pre and postnatal education and offer resources to help you gather evidence-based information so you feel confident on your decisions and fully connected with your OWN experience. I will share with you multiple comfort measures for before and during labor, and last but not least, talk through any fears or anxiety that you may have.
Your birth day
CONTINUAL support during labor is what I am here for, either at the hospital, birth center or your home. I will be open and receptive to your needs in the moment, giving you continuous emotional and physical support, reassurances and encouragement!
I will make sure to respect your unique parenting needs. My goal is to support you and your partner to create an amazing respected birth experience and cultivate happy and confident parents.
Includes:
2-3 Prenatal Visits

Phone consultations continually throughout pregnancy and until 3 months postpartum.

24 hour on-call availability during your due date range

Labor & Birth Support, until 2h post birth to assist with skin-to-skin, first latch and

breastfeeding.

1 Postpartum Visit.
Contact Us. Payment Plan available.
Extras:
Prenatal Yoga
Find more information here.
Blissborn Hypnosis for Birth
Certified Blissborn Hypnosis Educator - 5 classes in group or private.
Complete childbirth education to build your confidence.
Partner skills to help your birth partner(s) help you -- and to feel connected and prepared.
Self-hypnosis training to make labor and birth faster, easier, and more comfortable.
Practical tools to prepare you for whatever happens in your labor and birth, and wherever it happens.
Read more about Blissborn here.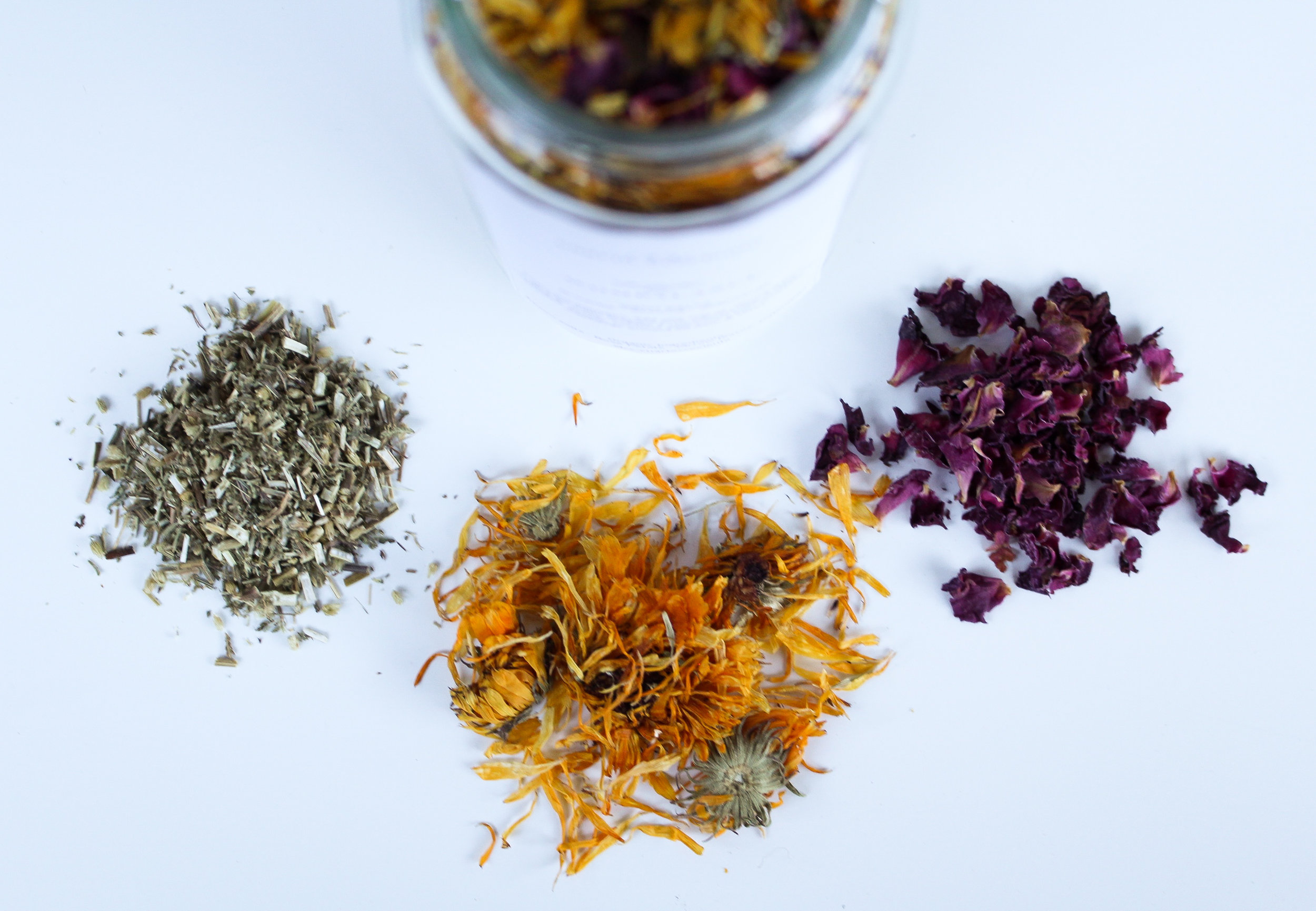 With a well Postpartum care plan, I will bring you into a space of healing, hearing your own inner voice and intuition, following your own rhythms.
Together we are going to have a smooth walk into the sacred stage of motherhood.
MEXICAN TRADITIONAL CARE
Yoni Steam Bath Ceremony
The Yoni/vaginal steam bath is used for reducing inflammation, preventing infection, relaxing the pelvic floor, vagina & hips; and for helping the uterus contract back to non-pregnant size. It assists in closing the cervix by tightening up tissues, releasing dead cells, and provides necessary warmth to the reproductive organs.
Steam opens the pores, allowing the beneficial herbs to penetrate into the bloodstream.
"La Cerrada" ( The Close Ceremony & Womb Healing Massage )
Mexican Traditional Massage with Rebozo.
Sacred Ceremony for Moms, where we get in contact with your physical and emotional body. It´s the perfect space of transition from pregnancy into motherhood. This ritual is about applying pressure in different parts of the body releasing emotions or physical tensions that can remind in our bodies during pregnancy or labour.
This experience is different and unique for every women.
La Sobada
Massage with herbs infusion oils to promote healing. Helps to release soreness, relieves water retention, detoxification, supports the uterus after birth.
Vendas Frías
Using a blend of herbs submerged in alcohol it is gentle applied into your abdominal area helping to the recovery of skin elasticity and to bring all the organs in place before pregnancy. After a deep a massage the tummy is bandaged to keep the firmness, better posture and get back encore strength.
Healing Teas ( 100 % organic herbs )
Warm the Womb
"Remember, there is a natural time after childbearing when a women is considered to be of the underword. She is dusted with its dust, watered by its water, having seen into the mystery of life and death, pain and joy during labor.
So, for a time she is 'not here' but rather still 'there'. It takes time to re-emerge."
-Dr. Clarissa Pinkola Estes, Women Who Run With Wolves.